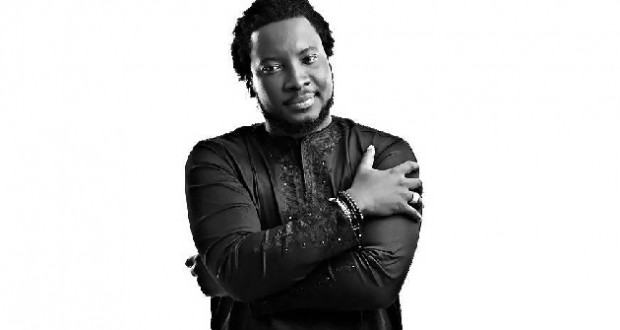 It's 2017, gospel icon Sonnie Badu is here with remix of Baba. Sonnie Badu 'Baba'
is one of the most popular gospel music in Africa. Baba remains strong
in the gospel arena and still going very strong. The live performance
features Jonathan Nelson. You will never get tired of listening to Baba.
It will remain evergreen.
BABA LYRICS LIVE ( RMX )

Baba we are In Your presence
Let It rain
Pour Your Rain
Let It Fall on me
We are In Your presence
Let It rain
Pour Your rain
Let It fall on me
Open the floodgates
In abundance
And cause Your rain to fall on me
(Repeat )
Chorus
Baba Oooooooooo
Baba ooooooooooo
Baba Ooooooooooo
Baba Ooooooooooo